Join Capital Preferred Partners!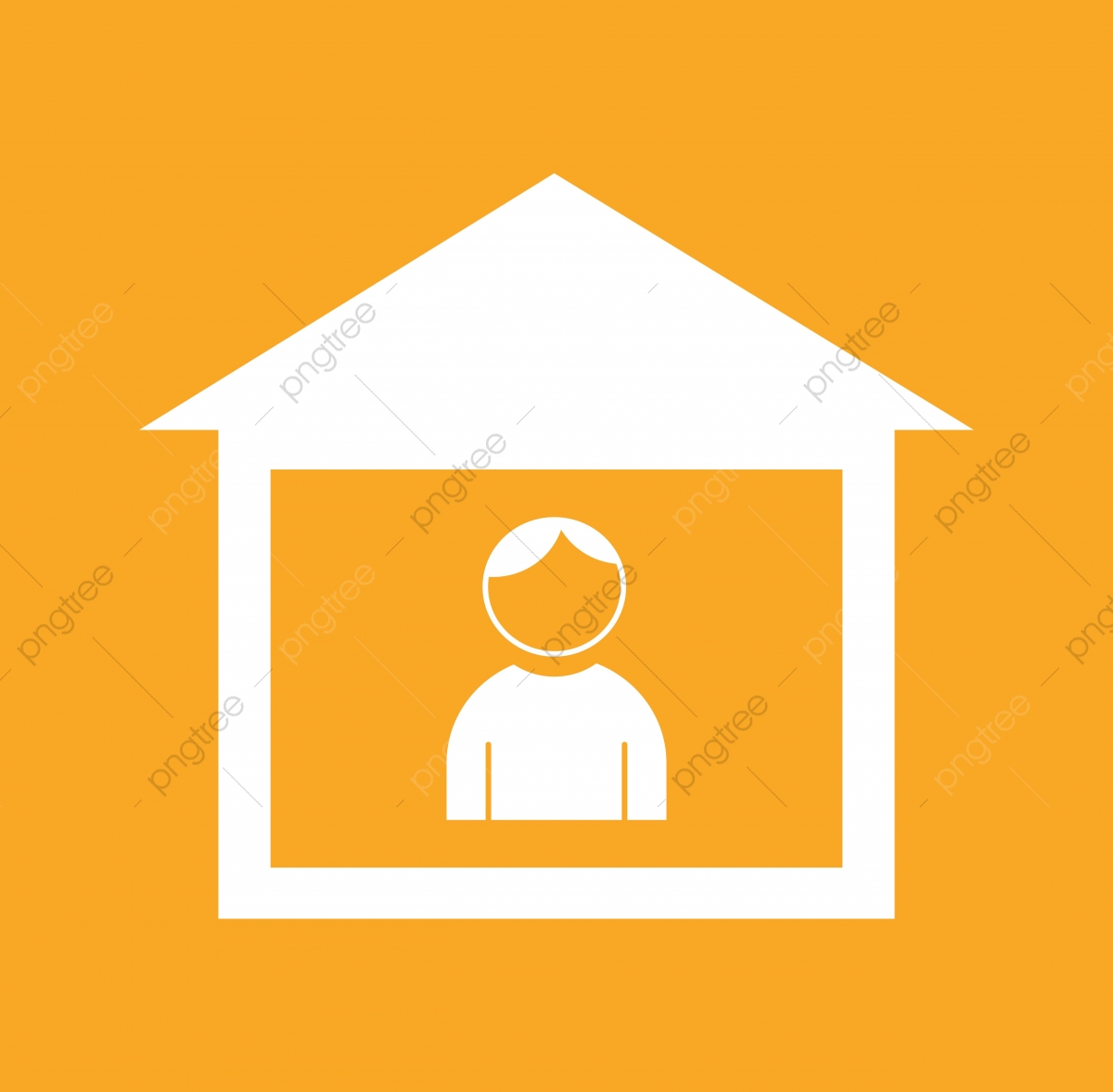 5470 Hudspeth Dairy Road,
Harrisburg, NC 28075


3800 Meeting Street
Lake Park, NC 28079


747 Veterans Memorial Parkway Suite 10
Islandia, NY 11749
CPP will help you determine the best financial route for your company's growth. Additionally, once a lender is pre-determined per your financial requirements, your CPP will help you package the transaction in accordance with the Lender's requirements, so your loan is funded in the fastest and the most efficient manner possible.
Hundreds Of Funding Programs!
Capital Preferred Partners offers highly personalized service and will help your company cut through the red tape in the financial lending arena that is often involved in securing business loans from banks and other lending institutions. Having a (CPP) Consultant on your team of professionals is an essential step of having a positive financial Outlook.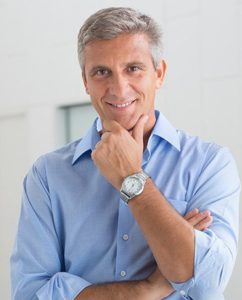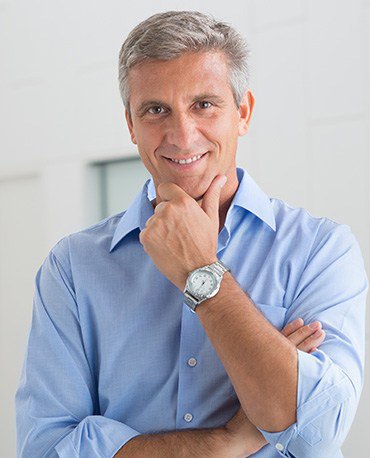 Capital Preferred Partners Consultant will select from a wide variety of investors to find the right match for your company. Whether your company is in the start-up phase or you have out grown your cash flow, an CPP Consultant can help you get the cash you need.
Good news & event details as well straight to your incoming mail!